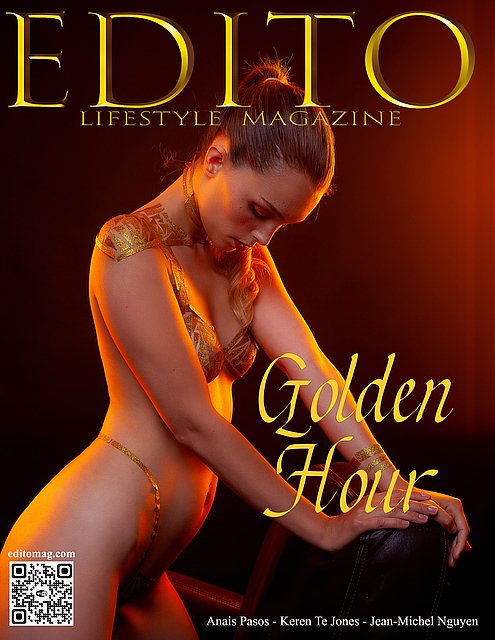 Golden Hour

Anais Passos - Model
Keren Te Jones - Make up artist
Jean-Michel Nguyen - Photographer
Views
This EDITO has been viewed
8 482
times
Share & order
You like this EDITO ? Thank you for sharing
Order the print version or HD digital to support us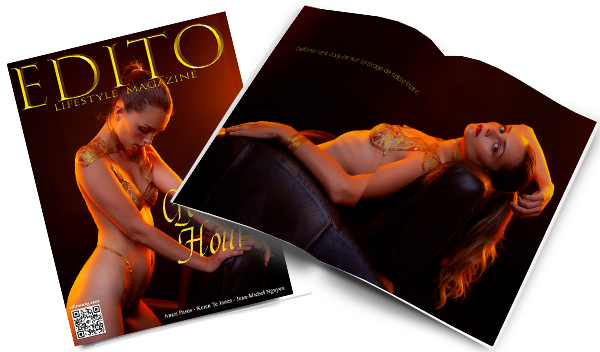 16 pages
US Letter 8.5" x 11"
PDF 2550x3300 px
Shop Now
............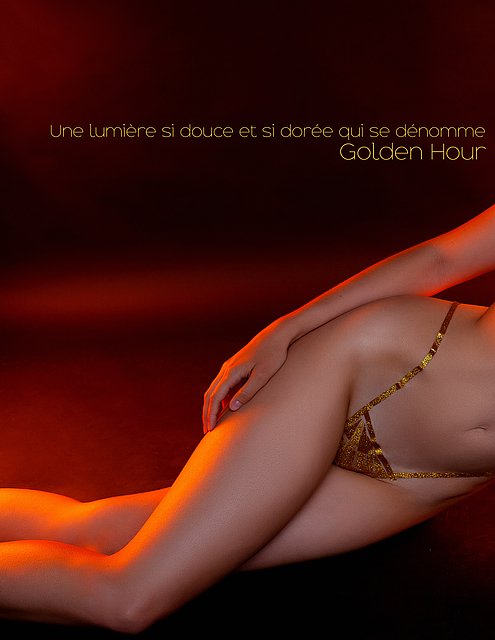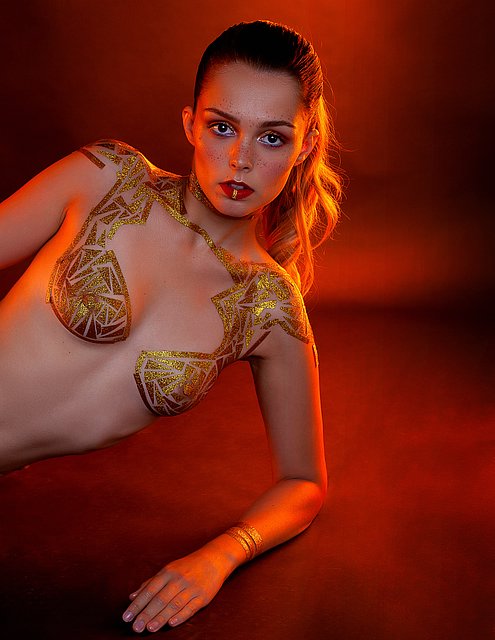 Golden Hour

De ce coin de paradis j'observe le soleil se coucher
Mais quel est cet endroit merveilleux nous rendant la peau hâlée ?
La légère brise m'effleurant la peau, rend ce moment agréable.
Tandis que la mer d'un bleu toujours plus intense
Déferle ses vagues sur la plage de sable blanc
Un petit moment de légèreté nous emplissant de bonheur..
Une lumière si douce et si dorée qui se dénomme Golden Hour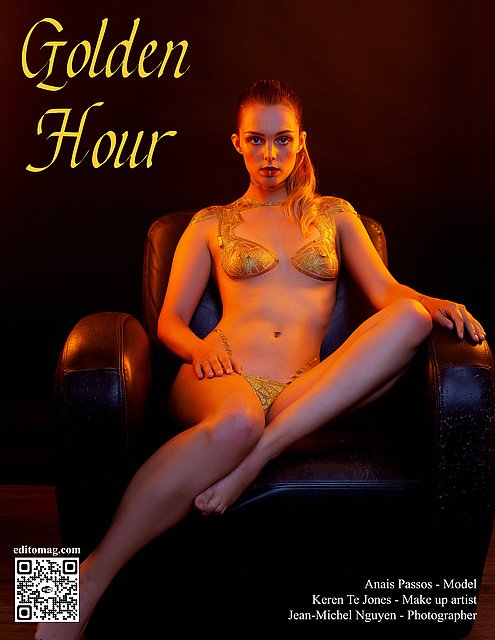 Anais Passos - Model
Keren Te Jones - Make up artist
Jean-Michel Nguyen - Photographer
Order the print version or HD digital to support us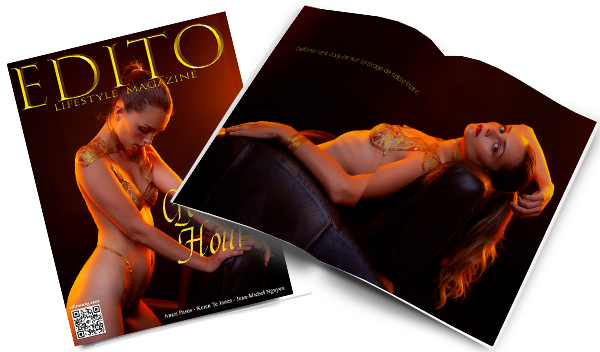 16 pages
US Letter 8.5" x 11"
PDF 2550x3300 px
Shop Now